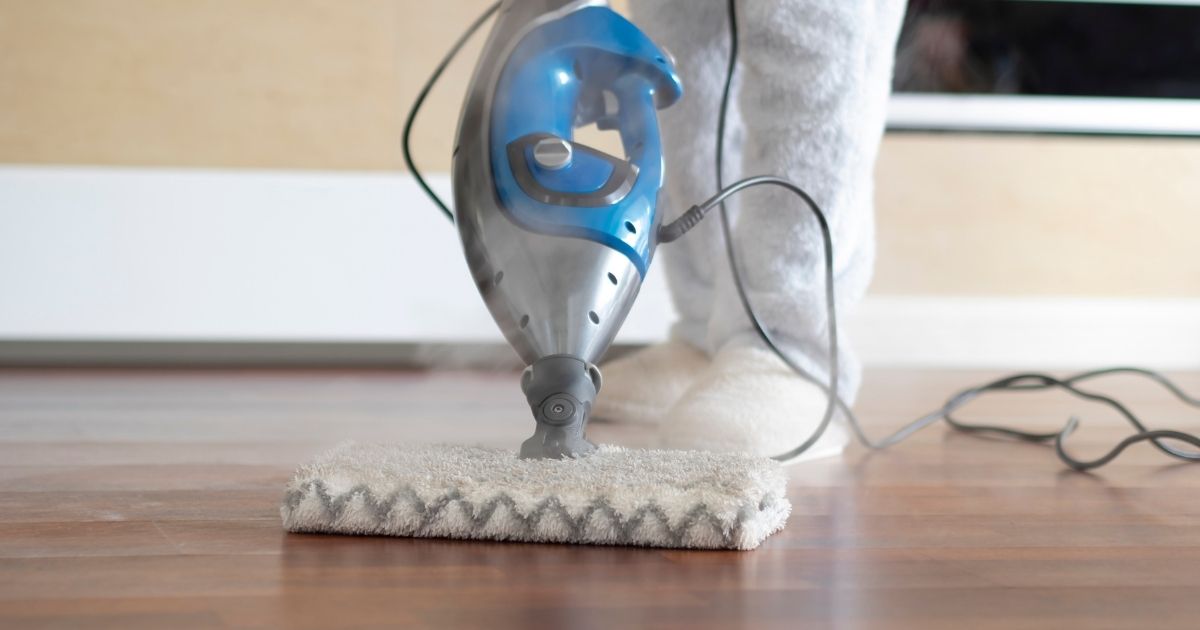 A multifunction steam mop is a combination of a handheld steam cleaner and steam mop in one. They are also known as all in one steam mops or a multi purpose steam mop.
These multi-functional, double-duty models combine two types of cleaners in one. Resembling a stick vacuum, this kind of multifunction steam mop has the benefit of saving space, but it may have fewer features and shorter running times than larger canister steam cleaners.
Most of the leading brands such as Bissell, Shark, Vax, Black and Decker and more offer inexpensive all in one steam mops for multipurpose cleaning.
Providing versatility for a complete home clean using steam, a multifunction steam mop is a great investment for quick cleanups, small homes and apartments and an excellent alternative to traditional bulky mops and buckets.
Let's take a look at our top recommended multifunction steam mops for 2022, and products I'm avoiding. Click on the link below to read the full review: