Steam Butler II Clothes Steamer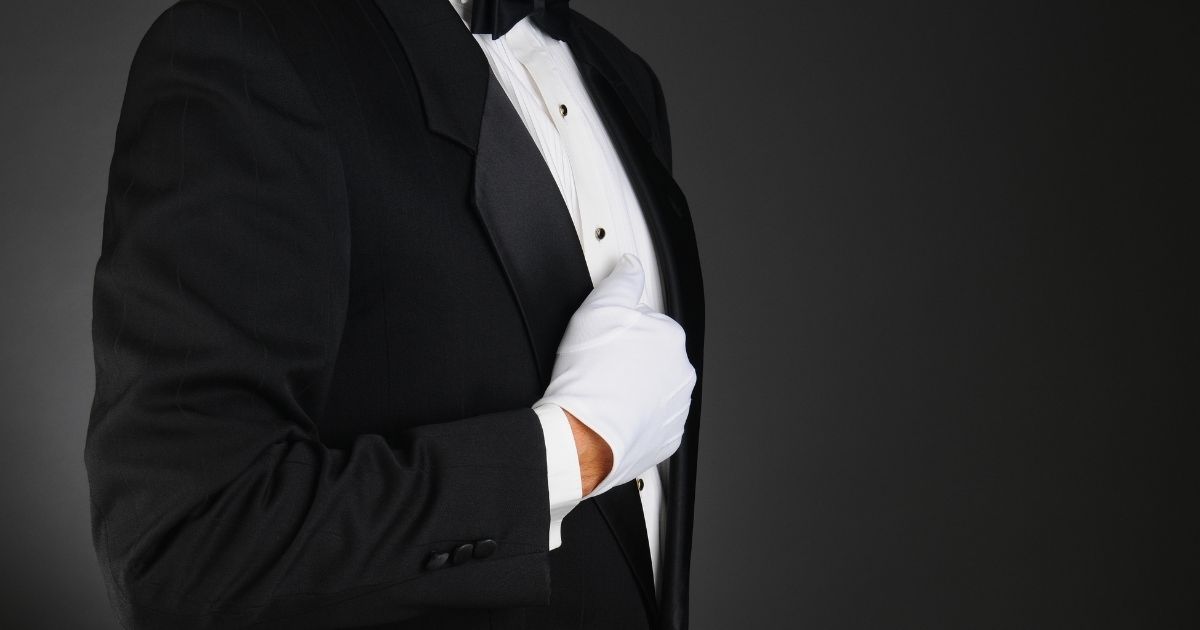 The Steam Butler 2 is a fast heat up professional clothes steamer suitable for both commercial and home use.
It looks very similar to the Jiffy J-2 steamer, except that the Jiffy is made in the USA, whereas the Steam Butler is made in China.
Let's take a closer look at the Steam Butler 2 and see if it is a worthwhile buy.
Specifications
Model Number: ST400
Wattage: 1350 watts
Heats up to: 212 degrees Fahrenheit
Heat up time: 30 seconds
Steam time: Approximately 2 hours
Pros:
Long 5.5ft steamer hose
Castors on bottom to move around
Large heavy duty water tank that is removable
Auto safety shut off
Heavy duty brass fittings
Brass heating element
Solid aluminum hanging pole
Replacement parts available
Cons:
12 month warranty
Plastic steam head option only
The steam butler 2 has been around since 2009 and is still a good choice in 2022 for a commercial grade clothing steamer. The entire steamer assembled stands around 5 feet tall, with the steamer pole measuring 62 inches in height from the floor to the top of the hook.
The best selling feature of this steamer is the long steamer hose. Measuring 5.5 feet (66 inches), you can not only steam clothing effectively, this long hose makes it a great machine for curtains, upholstery fabrics such as your lounge and refreshing bed linen whilst still on the bed.
There is also the heavy duty brass heating element and brass fittings. This is really what sets commercial steamers apart from basic home steamers. The longevity you will get from a brass fitting makes paying slightly more for a professional steamer worth the cost.
The steam heats up to 212 degrees Fahrenheit, which is hot enough to kill bacteria and other pests such as bed bugs on contact. The water tank is removable and can easily be refilled at the tap. Either tap water or distilled water can be used, my recommendation is to always use distilled water to avoid mineral deposit build up. If you do decide to use tap water, don't forget to descale your steamer regularly.
Replacement Parts
There are replacement parts available for the Steam Butler 2 but they are not easy to find online. The most common part which may require replacing is the plastic steam head.
The plastic steam head is part of the complete hose assembly. At the time of writing, replacing this part was around $30 plus shipping. Finding it available to buy was the hardest task. There appears to be two options:
Price Guide
Depending on where you buy the Steam Butler II you can expect to pay between $179 and $211 (USD), which is on the lower end of the scale for a commercial grade steamer.
This is on par with the Jiffy J-2 steamer, which costs between $195 and $219 (USD).
Steam Butler 2 vs Jiffy J-2 Steamer
The Jiffy J-2 is recommended for home use or light commercial use, whereas the Steam Butler states it is professional steamer suitable for daily use.
What sets the Jiffy steamer apart from the Steam Butler II is the warranty. There is a one year warranty on the Steam Butler machine, compared to a 3 year warranty on the USA made Jiffy.
This is where you'll need to weigh up if spending an extra $20 to $30 on the Jiffy steamer for a longer warranty is in your best interests.
Either way, both machines are very similar in both look and design, both with castors on the bottom, 5.5 foot steam hose, removable water tank and brass fittings. Both heat up in around 2 minutes.
There is a slight difference in wattage between the two steamers, with the Steam Butler outputting steam at 1350 watts and heating up to 212 degrees Fahrenheit. Jiffy steamer operates at 1300 watts, but also heats up to 212 degrees.
Is the Steam Butler 2 a Good Buy?
The steam butler is a heavy duty commercial grade clothing steamer that offers fast heat up time, ease of use and quality fittings. It is reasonably priced for a professional use steamer and would be ideal for use around the home.
The only thing that concerns me is the 12 month warranty. Other leading brands that are similarly priced, with longer warranties, established aftercare service and easily available replacement parts.
With this in mind, I would most likely spend a little extra and buy from the Jiffy range of clothing steamers for peace of mind.